Robnor ResinLab's wide range of manufacturing capabilities and experience allows us to expertly blend your in-house formulations, saving you from the hassle and mess of this process.
From our state-of-the-art headquarters in Swindon, Robnor ResinLab will custom blend your epoxies and polyurethanes using our impressive range of change pan mixers and ball mill mixers. These mixers range in capacity from 5 to 1000 litres and mix under high shear and vacuum processes. Additionally, our efficient production set up enables us to guarantee full batch traceability.
You can trust Robnor ResinLab for consistent quality when choosing a supplier for the toll blending of your formulas. Our technical expertise with a variety of resin systems will help you avoid pitfalls traditionally associated with in-house production.
With our full-service approach, we provide the very best in formula review, effective manufacturing, certifications, MSDS documents, quality assurance specifications and custom packing.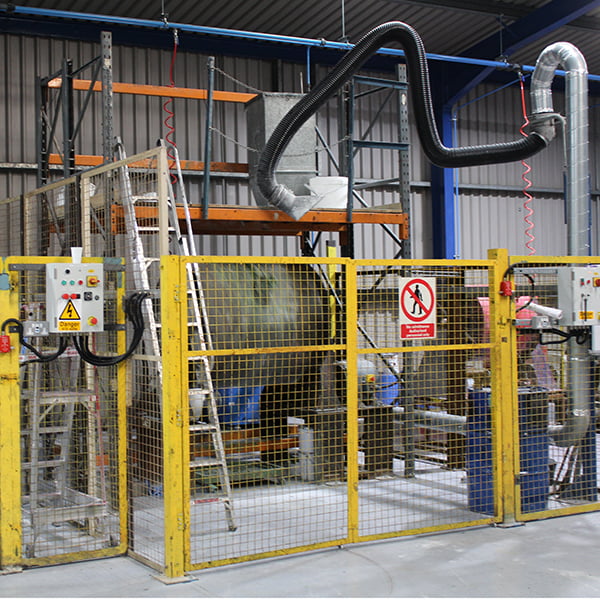 Discover how our Toll Blending Service could benefit you.