Are you having trouble finding an adhesive or encapsulant that meets your exact application requirements? If so, Robnor ResinLab has the solution!
We provide a custom resin formulation service whereby we can design a specialist formulation tailored specifically to your application. Our staff of product development chemists have the technical background and industry experience to address your design, manufacturing, and quality requirements. Robnor ResinLab's custom resin formulation service is one you can truly trust as we have been providing bespoke chemistries for over 40 years.
Additionally, if your chosen adhesive, encapsulant or speciality chemical has been discontinued, we can formulate you a functional equivalent. With a focus on epoxies and polyurethanes, Robnor ResinLab provides high quality products to industries such as aerospace, defence, electronics, and transportation. No matter the industry or application, we can create a custom material to suit your unique requirements.
Other advantages of our custom formulation service include:
Very low volume threshold for project acceptance
Extensive mixing capabilities and the ability to provide batches from pints to totes
Our expert team can provide complete documentation including SDS's, TDS's, certifications, and test reports
Robnor ResinLab respects the confidentiality of all customers and will happily sign an NDA documentation when required
ISO 9001:2015 certified quality system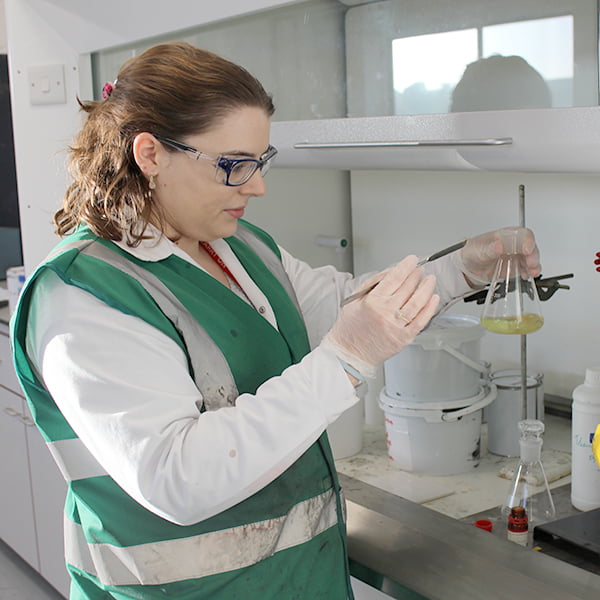 Robnor ResinLab also work in partnership with our sister company KitPackers to provide custom packaging for your custom formulated product. This service allows you to choose the best packaging method suited to your material and application requirements.
Contact us today for more information on our Robnor ResinLab custom formulation process.